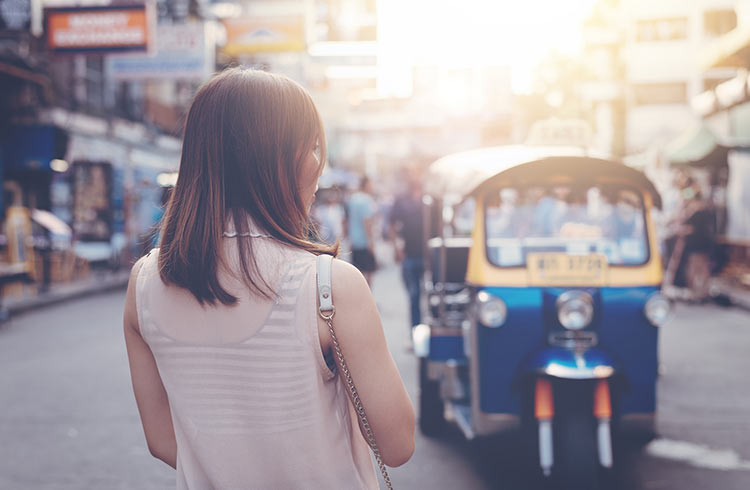 Hey, it's Charlotte again!
It's Friday and the weekend is right upon us! Did you all have a good week? Mine went by very very quickly. The week just flew by. I prefer weeks like these than those that just drag on and on and on. It was a pretty busy week at work, with plenty of things to do! But hey, let's stop talking about that! What are you up to this weekend? Unfortunately this weekend will be very rainy, windy and cold. Spring, where're you at? Tomorrow morning I'll be going to the market. I'll buy some fresh flowers so that we can have a spring feeling at home, as well as some of fruits and vegetables! If the weather really does not clear up, I'll be watching House of Cards!
Have a lovely weekend!